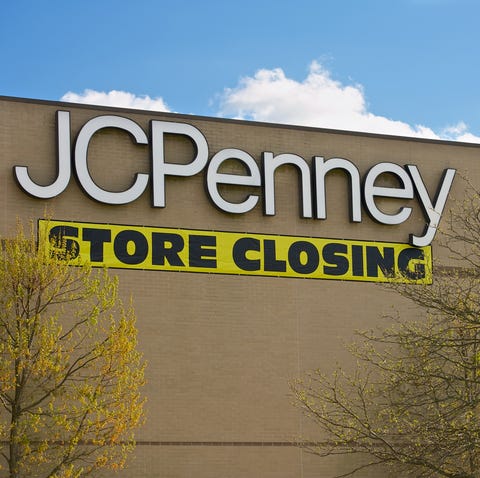 Robert BarnesGetty Images
JCPenney filed for bankruptcy on Friday, May 15.
In the midst of the coronavirus outbreak, JCPenney announced that it would close nearly 30% of its stores.
This summer, 154 stores will close.
---
JCPenney recently celebrated its 118th birthday, but its latest financial news has shoppers wondering how much longer the struggling department store chain will keep its doors open. In wake of the coronavirus crisis, J.C.Penney Company, Inc filed for Chapter 11 bankruptcy, joining retailers like J. Crew and Neiman Marcus.
This doesn't come as a surprise, though. JCPenney was struggling long before the pandemic due to a rise in online shopping and the threat of big-box retailers like Walmart and Target. They even closed six stores earlier this year and posted a 5.5% decline in sales for the first three months of 2019. Since the start of 2011, the retailer has closed
…
Read More